SPACES FOR TODAY AND GENERATIONS TO COME
SPACES FOR TODAY
AND GENERATIONS TO COME
We unfold a horizon of experience in spaces
that nurture what we value most—homes
within neighborhoods enveloped by green,
open expanses. Work environments
invigorated by singular views. Leisure
settings for rest and recreation at the
heart of nature's magnificence—distinctive
communities growing with time, nurturing
life's defining moments. A mark of
distinction by Ayala Land Premier.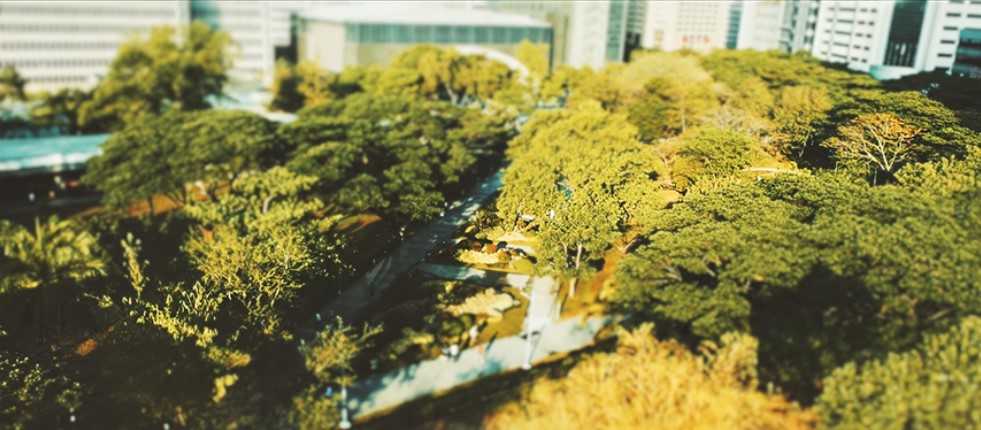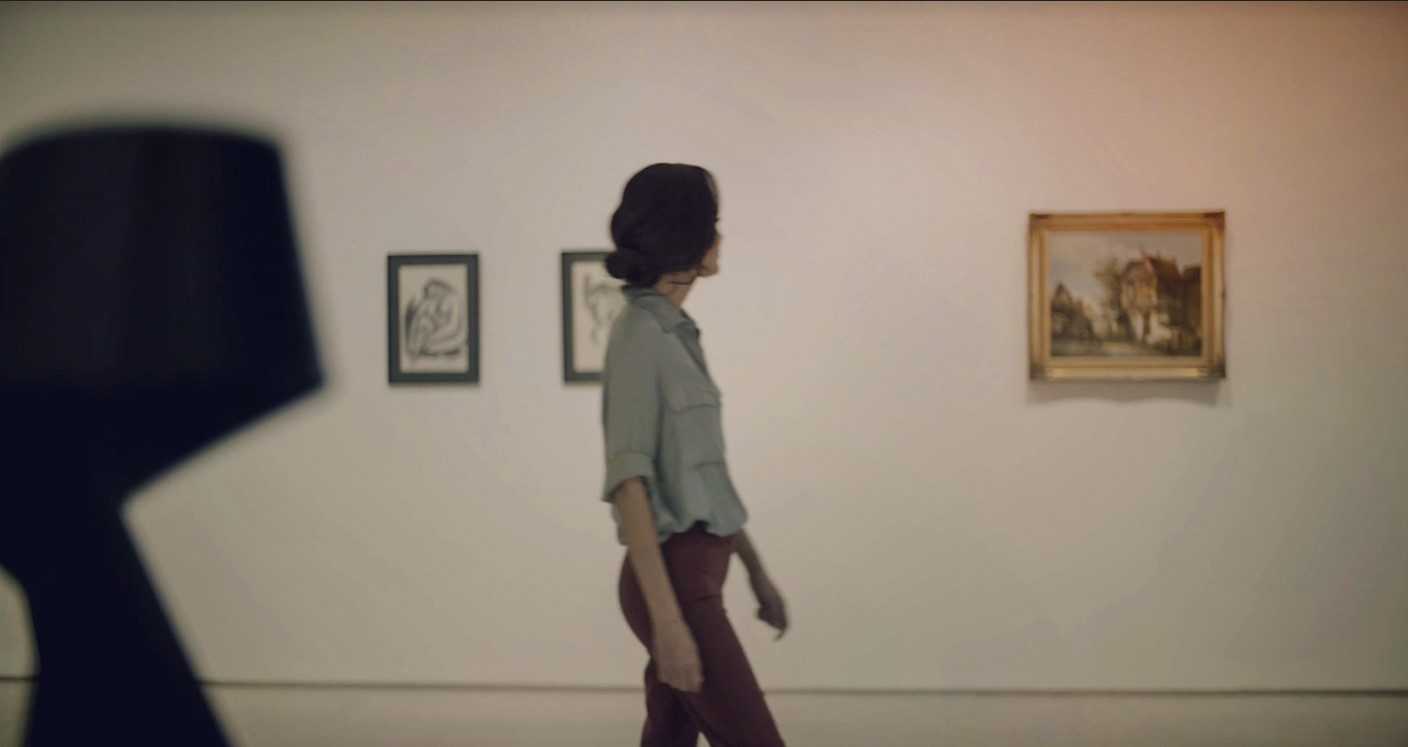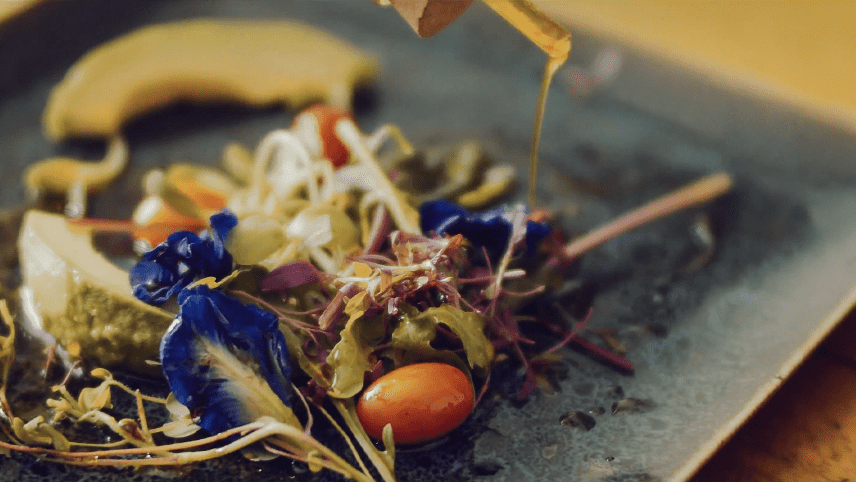 an enduring legacy of timeless addresses
Ayala Land Premier shapes environments
with purpose, intuition, and foresight—
a vibrant portfolio unfolding for lifestyles
of discernment and contemporary
business. Expansive configurations
cascade in adaptable and modular
designs complemented by shared
environments and amenities. Elegance.
Simplicity. Addresses to endure
for generations. For Keeps.