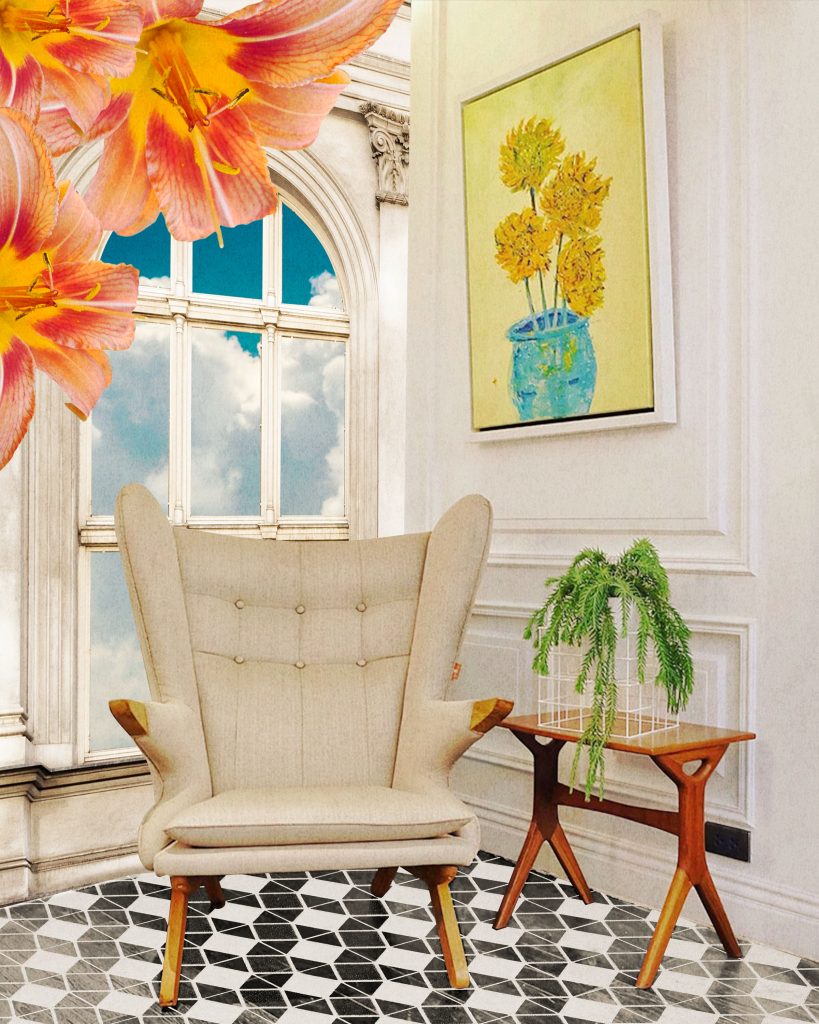 IT'S TIME FOR A MID-CENTURY STYLE REVIVAL
Everything you need to know about mid-century modern, from how to decorate, where to buy, and when to refurbish. The reopening of Eero Saarinen's TWA Lounge in New York, the airing of Madmen and its Brazilian Netflix offshoot Most Beautiful Thing, the proliferation of vintage furniture collector sites—all of these show a resurgence of mid-century modern design. But why is there a renewed interest in this retro style?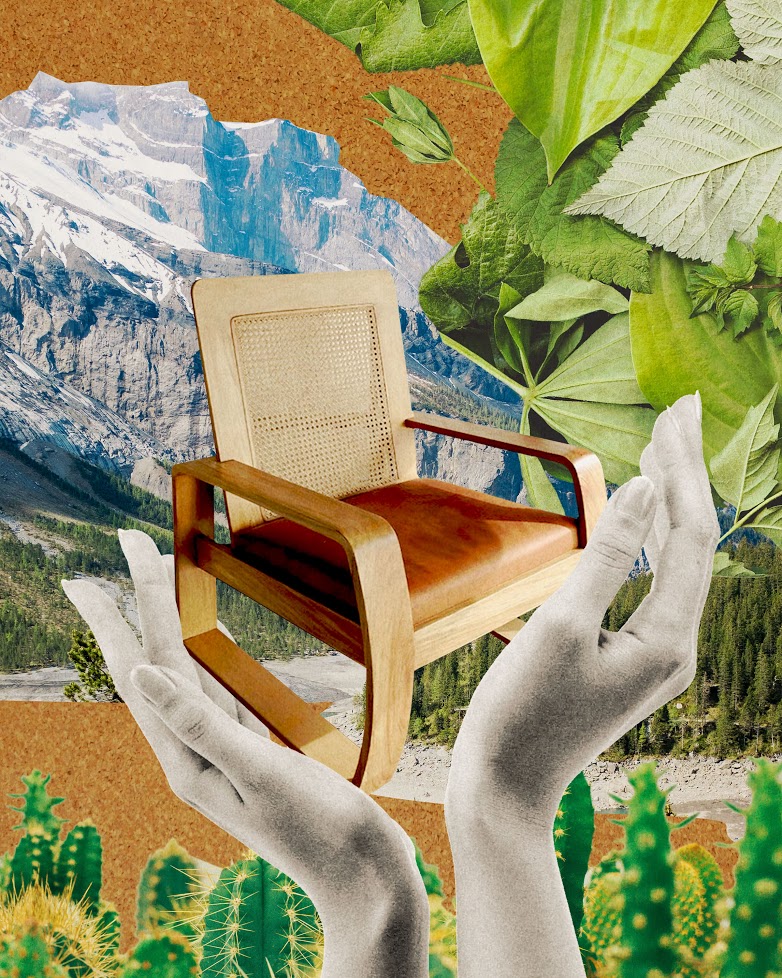 In the Philippines, mid-century modern design symbolized hope and progress.
How the style began and why it's still relevant
Mid-century modern is an important movement in design history, emerging from the European Bauhaus and International Style in the 1930s and '40s. It focuses on simplicity of form, functionality, as well as accessibility, and it officially took off right after the Second World War, as it symbolized the rebuilding of a brave new world.
In the Philippines, mid-century modern design symbolized hope and progress. In the 1950s and 60s, the interiors of noted Filipino designers Wili Fernandez and Ched Berenguer-Topacio were showcased to the public in their styled vignettes at the Aguinaldo Department Store. Their residential interiors featured mainly adobe accent walls, organic modern furniture, vibrant colors, and Filipinized with rattan accents and tropical plants.
Reissues in the 1990s to early 2000s from international furniture distributors such as Knoll, Herman Miller, and Vitra revived the interest in this style. And eventually, homeowners and designers turned to mid-century furniture and décor simply because these are beautiful, timeless classics that address our lust for nostalgia.
"Aside from the obvious aesthetics and historical significance in design, I think the main draw of mid-century modern pieces is the vintage appeal it infuses into any room," says architect Allen Oblena, a mid-century furniture collector and seller. Interior designer Wilmer Lopez of Space Encounters, whose signature style is a contemporary take on mid-century design, also shares why he likes these retro pieces: "These everyday things are so simple, practical, and well-designed. They were never complicated, and always served its purpose."
Get the mid-century modern look
The mid-century modern look is essentially defined by its furniture. The organic curves, moulded plywood and fiberglass frames, space-age shapes, tapered legs, simple geometric upholstery patterns, and bold colors all embody the optimism and future-forward vision of that era. Original furniture pieces by international mid-century design masters such as George Nelson, Alvar Aalto, Alexander Girard, and the Eameses—once meant for mass production—are now highly sought after as collectibles.
To purchase mid-century modern furniture, one would have to go to the CWC Interiors for brand-new Vitra originals, or to Space Encounters for retro-inspired contemporary pieces. The third option is to go to second-hand shops and online selling groups that specialize in period pieces, such as the group Manila Furniture, Art & Collectibles Buy and Sell. There are some individuals, however, like Oblena, who collect, sell, and restore vintage furniture at his Quezon City shop, Embrace Homestore.
When to restore it, when to leave it
Scouring second-hand stores can lead to some gems, though there is always the likelihood that the piece would bear scars of time. Some furniture collectors would prefer to leave the piece as is, especially if it is a designer original. But occasionally, homeowners or designers would want a vintage item tweaked or upcycled to serve a new purpose, or to simply improve its overall state.
"Tears, scuffmarks, small stains—they all add character to vintage pieces. Let it be, unless the piece is in very bad shape," advises Oblena. And what about the designer collectibles with slight damages? "Have it cleaned by reputable companies; but make sure to protect important manufacturing markings," he adds, referring to the tell-tale markings or brand label underneath that distinguishes it as an authentic designer piece. When a piece is beyond repair, Oblena would upcycle the object by repainting it, or by adding bits and pieces of other furnishings from the same era to create a new item.
Lopez, on the other hand, advises a more careful approach. "I make it a point to keep its original condition like the finishes, handles, and screws. These have great character and I want to keep it that way. It's basically cleaning it without damaging the original finish—keeping its scratches as part of its story," he says. "If it has to go through reinforcement, I check every part that is important. The joinery and framework must be kept in its original state."
Working with mid-century style today
And what about the mid-century furnishings that aren't designer collectibles? Use them as is, pair them with other vintage treasures, or mix them up with your contemporary furniture. Their lines are so timeless, you'd probably be using them for another half-century.
As for updating your interiors to have a mid-century flavor, Lopez says go for it. "If you want to capture a classic nostalgia look, then collecting mid-century modern pieces and making it part of everyday living is the best way to do it. You can start with a mid-century-inspired living room, with the texture of wood against a neutral palette, or maybe a mid-century patterned rug," he suggests. "The design value of mid-century style is timeless—you can never go wrong with it."
Images courtesy of Space Encounters and Rachelle Medina
Visit Space Encounters: Furniture and Interiors at Unit B Mezzanine of Padilla Bldg., F. Ortigas Ave., Pasig City; Embrace Homestore at 39 K-2nd St., Kamuning, Quezon City; and CWC Interiors Showroom at 830 Arnaiz Ave., Makati City